We Delivered Premium Quality Work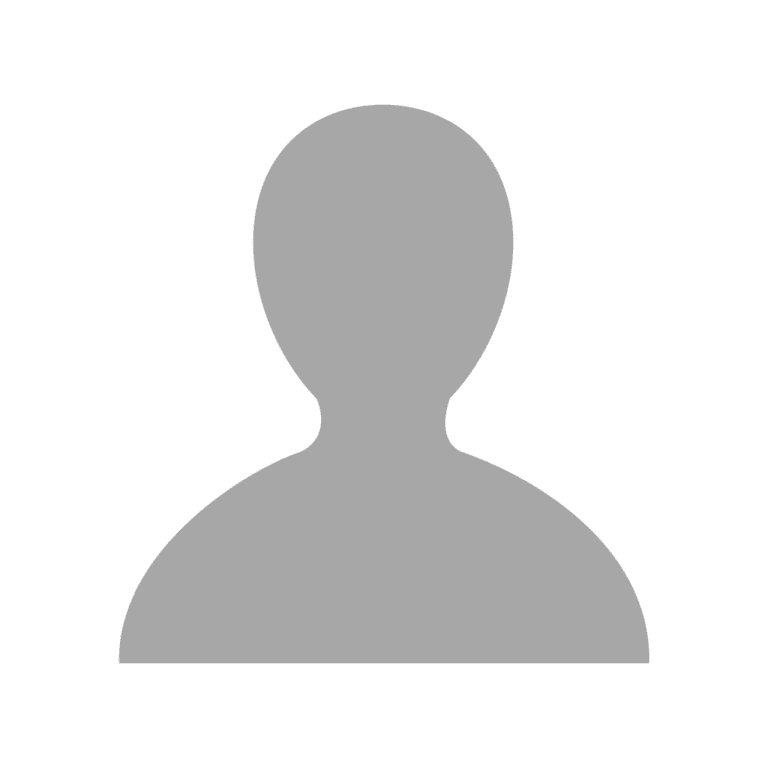 Leo Obrien
Website Owner
Leo Obrien
"Muhammad delivered the project on budget and on time. Some of the best communication I have had with a freelancer, he is always online ready to talk. Also the work was exceptional and was exactly what I wanted. Will be hiring again soon."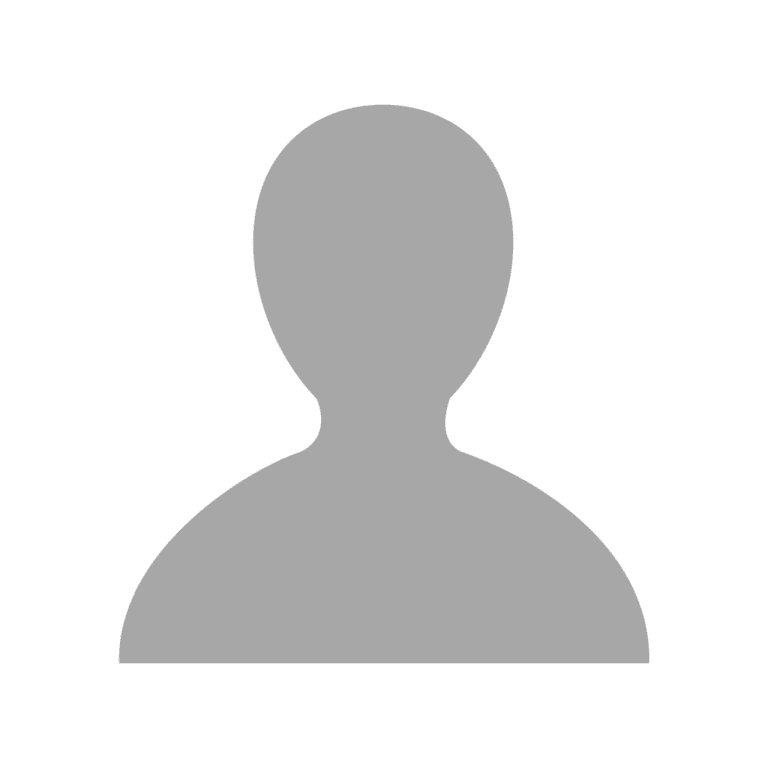 mstaneva8
Website Owner
mstaneva8
"Aamir is dedicated, detail-oriented, responsible and he is on time in budget! He is great at working remotely and can produce high-level work. I strongly recommend him for any website coding! "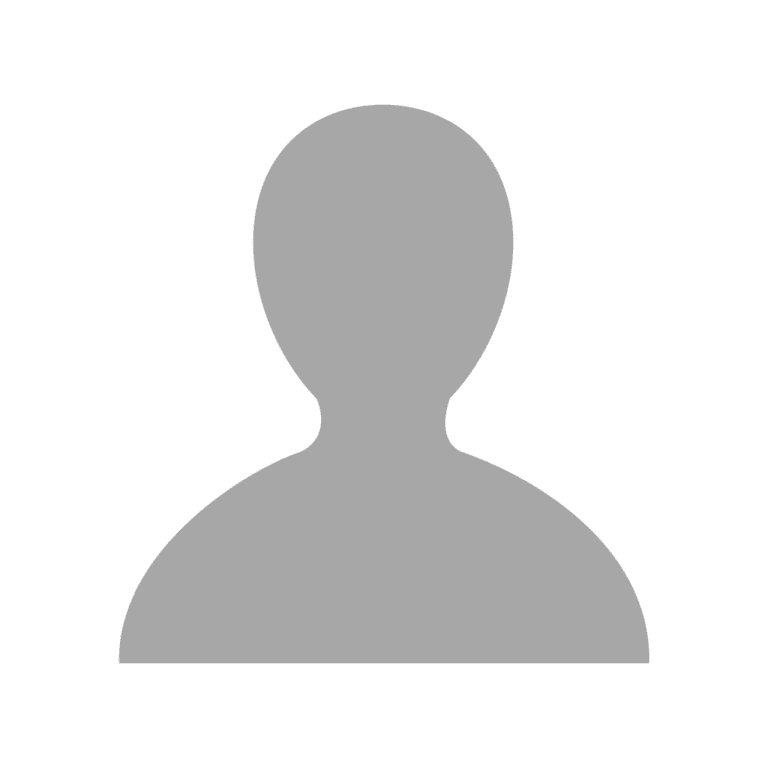 ajhthompson
Website Owner
ajhthompson
"Engr Aamir was very patient with a client who kept asking for changes. He was focused on delivering a quality job, and a happy client, not just finishing it for payment. Much appreciated and a valuable trait in a freelancer."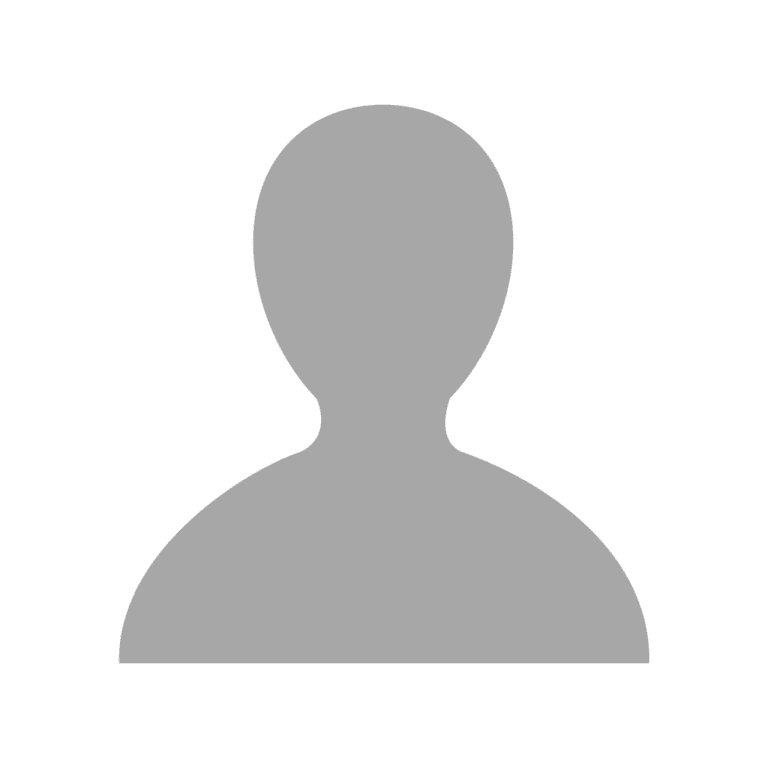 patrickmc004
Website Owner
patrickmc004
"I've had a really hard time finding good wordpress freelancers, but this guy did a great job. I'm not saying this because he asked me to leave a review, im saying this because im genuinely satisfied with the work and communication. I'm really glad i found him and i will be using his service again. "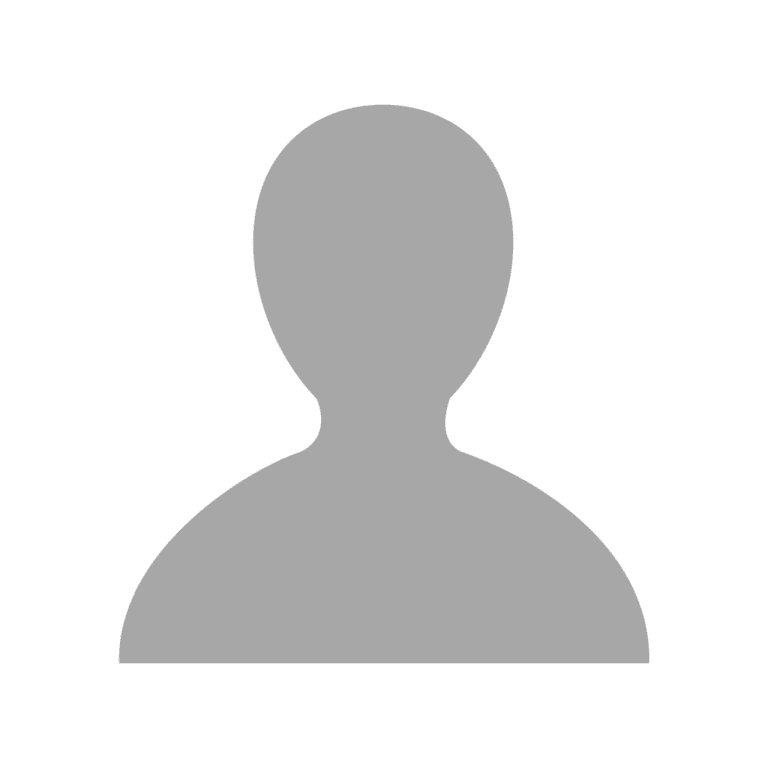 blessing1978
Website Owner
blessing1978
"This was my first experience on Freelancer.com and I really enjoyed working with EngrAamilKamal. He was very professional and patient with me. He knows his WordPress. He delivered on time and will hire him again."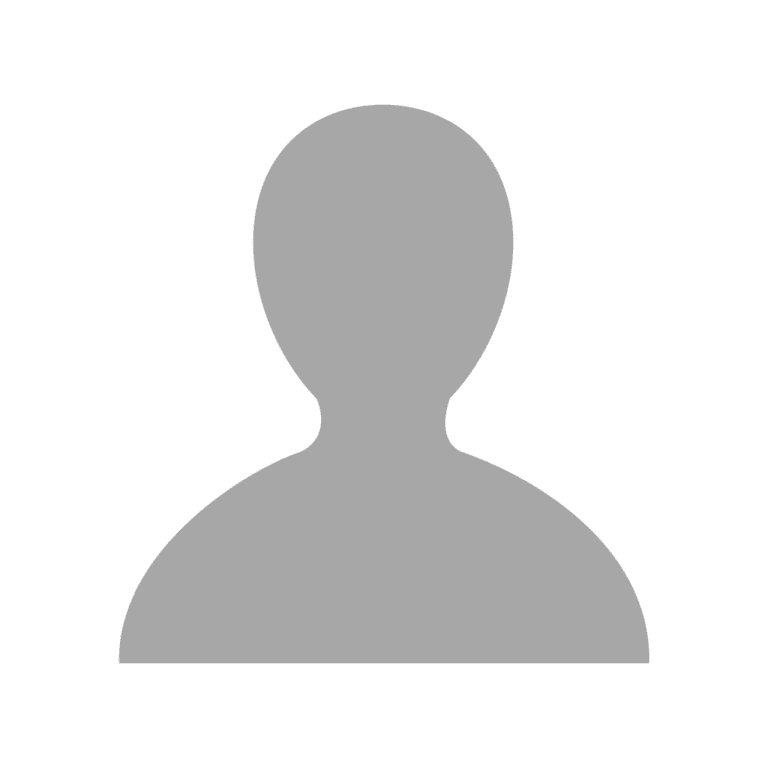 abeermakeup
Website Owner
abeermakeup
"What a great person, not only a professional but a very understanding and most importantly a very patient person. Communication was excellent, work ethics were on point and always on call 24 hours a day. I truly recommend him for your project and he does his best to exceed his promise and in fact did more. A pleasure indeed! "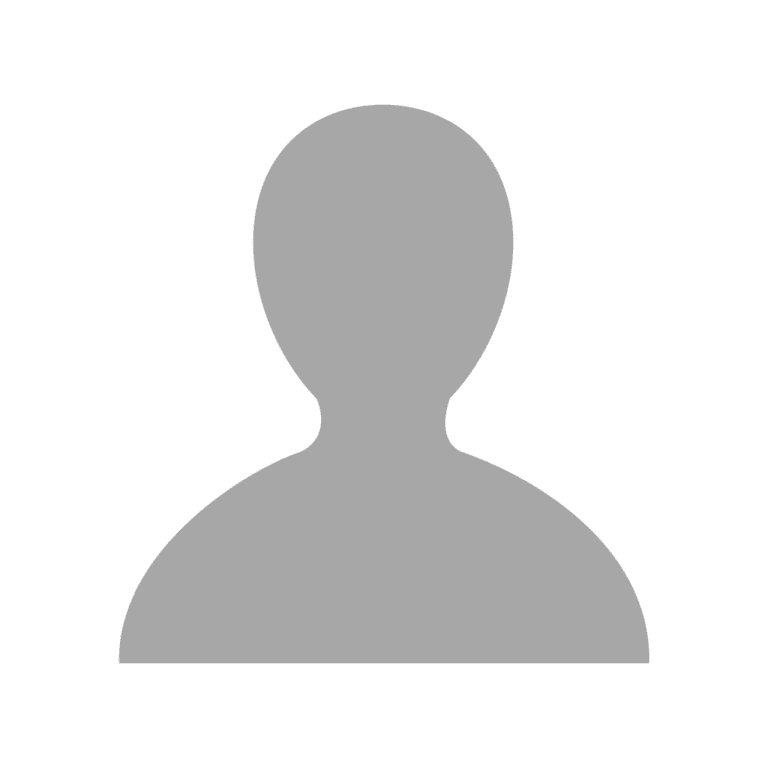 danielheskett
Website Owner
danielheskett
"Yes He was excellent very happy with the level of service provided very fast and all the changes I requested were done in no time at all I have no hesitation recomending him to anyone looking for a website and will defo look to work with him in the future."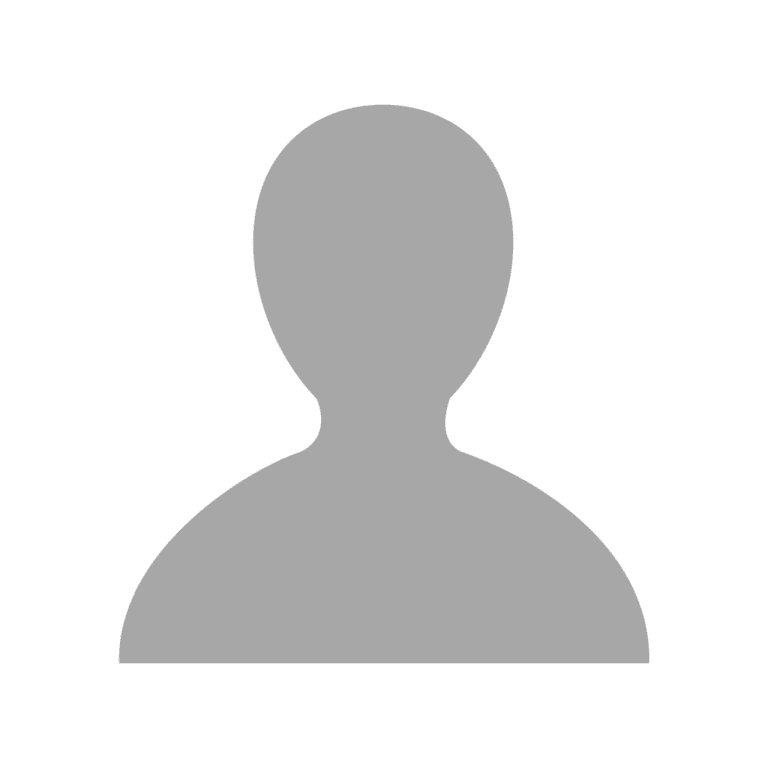 webvertise
Website Owner
webvertise
"Great work thank you. This is my second job with EngrAamirKamal and I have a few more comming up I plan to hire him for. He has been very easy to work with, and understood exactly what I wanted. Fast Efficient work. Thanks."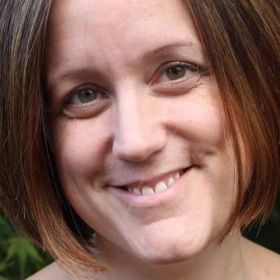 Paprika29
Website Owner
Paprika29
"Muhammad delivered excellent work in a timely manner. He was thorough, communicative, and willing to listen to feedback. I HIGHLY recommend him for anyone that wants a professionally made website."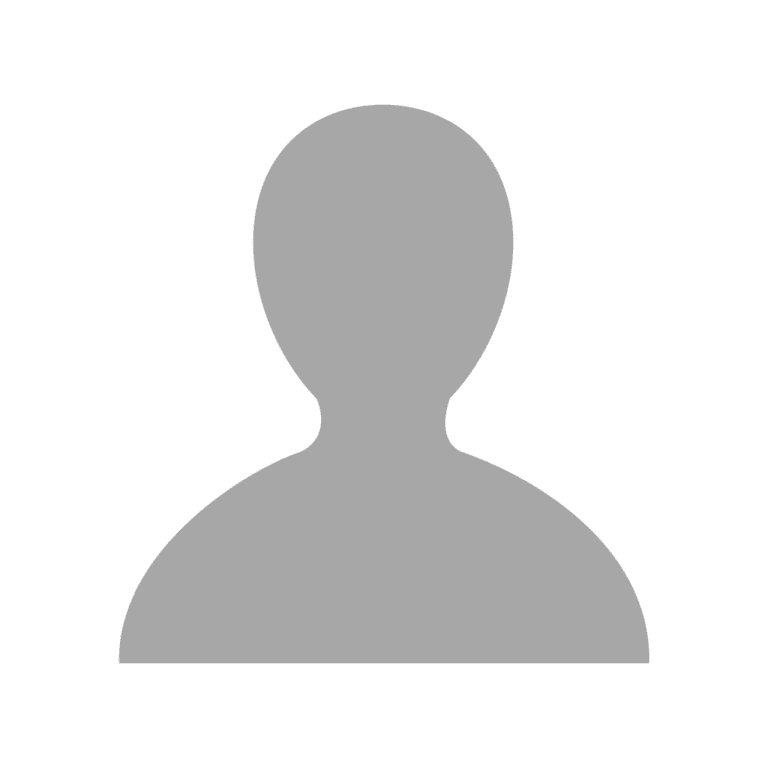 trae4nato
CEO
trae4nato
"EngrAamirKamal is HIGHLY HIGHLY HIGHLY recommended. He did a great job! He did a great job and I am very satisfied with this freelancer. I recommend this person over and over again. He created my mobile responsive website and also he did a complete redesign of my main page, my services page all on budget. I am very satisfied."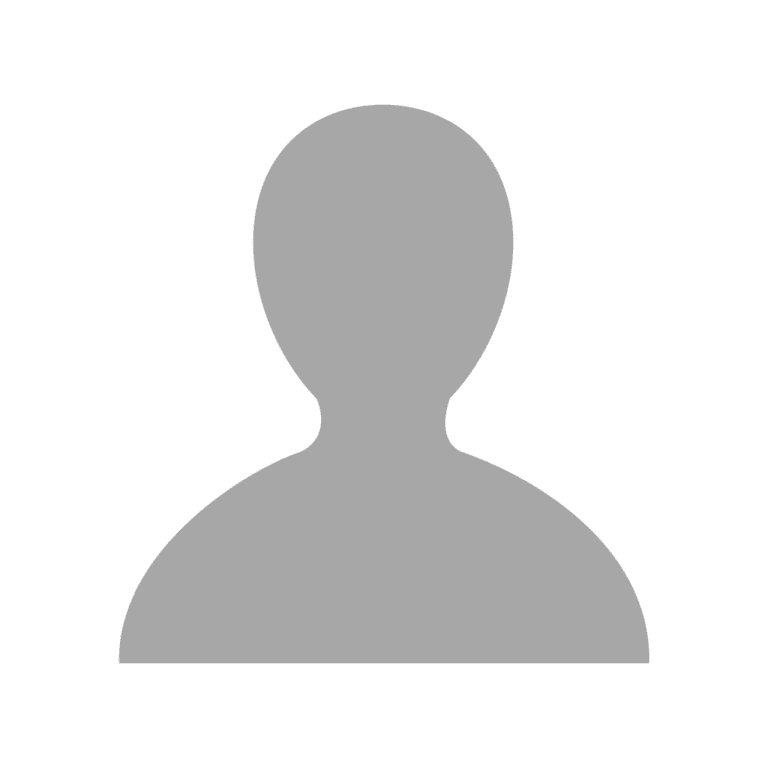 sahil112
Website Owner
sahil112
"Amazing work from AAmir and his team! He is very well spoken and articulate. He made a simple html template look outstanding and very professional with new additions such as cart and backend admin. My tuition business now has an online face which rivals the competitions! Will 100% work with him again in the future as i will need work done again. Great work! Thanks AAmir."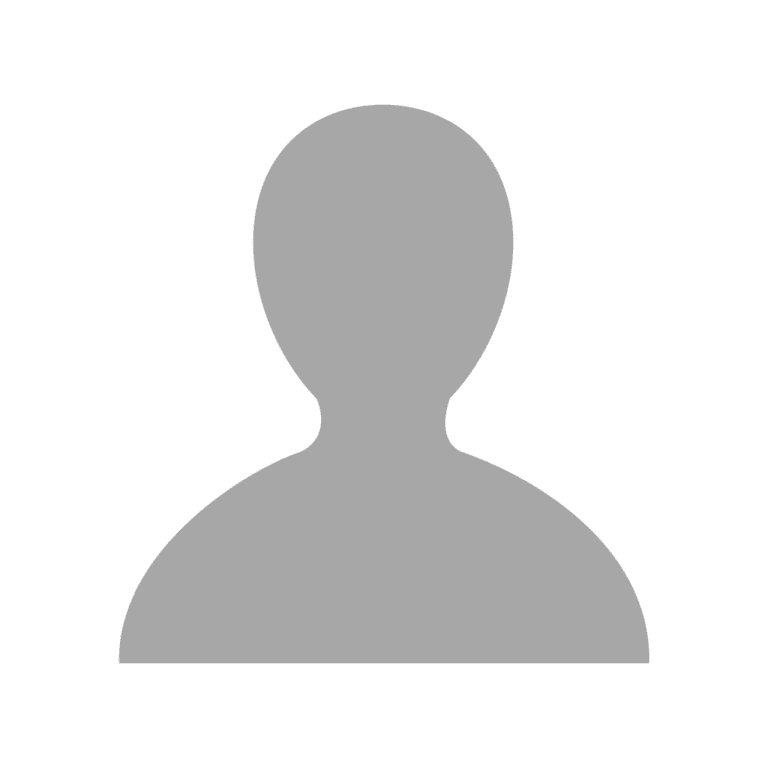 Ballyprint
Website Owner
Ballyprint
"EngrAamirKamal is very professional and quality of work is excellent. It was very easy to communicate with EngrAamirKamal and he understood the project very quickly.Well Done. I would have no issue on re hiring him for another project"